Good Habits Start at Schools
Let's
inspire kids

today to create more responsible citizens tomorrow.
We are all well aware that trees take significant time to grow. If we plant a seed today, depending on the environment and the species, we might have to wait for a few years to see a fully grown and self-sustainable tree. It's the same case with kids. If we want our kids to take care of the environment in the future, plant more trees, and understand the importance of trees in life, we need to start now. 
We need to plant a seed of environmental care in the soil of our kids' minds to have the fruits i.e., what we expect from them in the future. Our mission of creating a greener world cannot be a success if future generations do not continue the efforts we're making now. And hence Nelda believes it is important to educate kids about the environment, the issues we face, and how to tackle them.
Schools in Pune can work with Nelda to hold tree plantation drives or environment education lectures with practical demos on the school campus. Nelda is also happy to conduct an awareness event or seminar in your school to help kids learn about the environment.
Organize Special Events for Kids
We host regular tree plantation and maintenance events where we welcome schools and colleges to join with the students.
Help Students Learn About Trees
We are also happy to host lectures and practical demos of tree plantation at your school or college to help make kids more aware.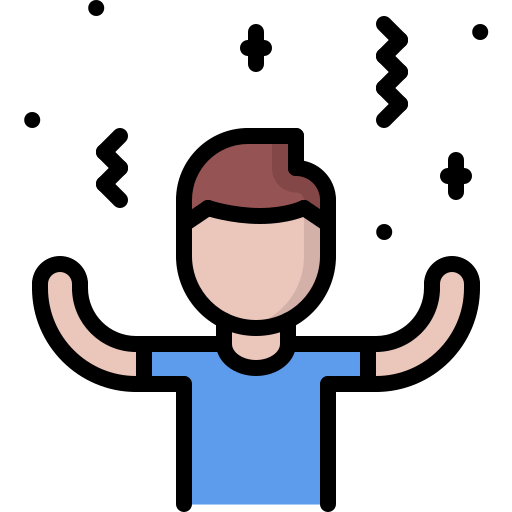 Simple Fun Activities About Trees
We plan easy, fun activities like 'making seedballs' or 'how to make a pot ready for planting trees in playful ways', etc. These can be conducted on the campus.
Our mission is to make the world greener than how we found it.
Nelda's vision is to help people plant and grow a billion trees in India by 2041.
Help Nelda Plant More Trees:
Certification for Students
Upon request, we're happy to provide participation certificates to the students and faculties of schools and colleges who join us. These digital certificates can be a small motivation for the kids to join. These can also strengthen the morale of kids and help them have a memory of their valuable experience.
Trees planted & currently managed by Project Nelda

Man hours contributed by Nelda Volunteers since 2016

Total volunteers who've joined Nelda's activities
So, what exactly do we learn from trees? The students in your school can learn valuable lessons from tress that can not only help them in their academic career, but also teach them valuable life lessons.
Taking your time: Be patient
Everything in the world takes its own time. And hence it is important to learn to wait, to have patience till the task is completed or done. Patience allows you to persevere and make more productive decisions, often leading to greater success. Trees are the best examples of patience. A tree never bears fruit as soon as it is planted. It takes its time to grow, sometimes years or even decades.
Be grounded
Just like the trees, we should always be grounded. Even if one becomes successful, one needs to stay humble, grounded and not let success overpower their thoughts or attitude. Staying grounded will help the person maintain the success they have achieved. Trees never abandon their roots and always stay grounded. That is the reason they stand strong.
Be yourself
One must never forget in life - BE YOURSELF. This is the best quality that we can learn from trees. Trees never try to be like someone else, they stay just the way they are. They make the best of whatever characteristics they have. The most important thing is you. Never lose yourself in trying to be like someone.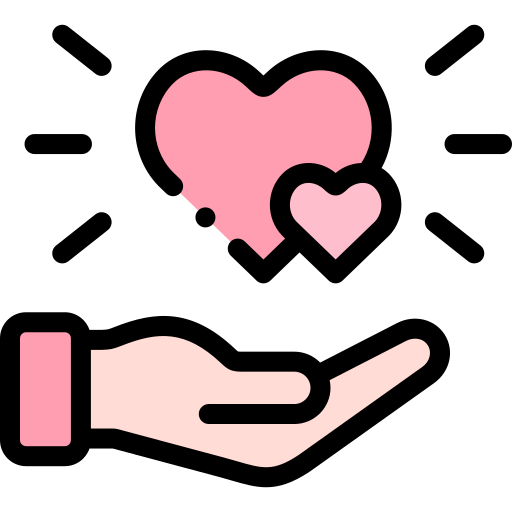 Always give more
Tree are selfless. They always give us so many things without expecting anything in return from us. We should also learn to give more. Sharing what you have would not make it any less but will give you happiness and a feeling of satisfaction which is invaluable.
Be strong, even in storms
As there are good times, there would be bad times too. Things will get tough in life but we should never give up. Like trees, we should stand strong even in tough situations and get through it.
Adapt as per the environment
We should try to find our uniqueness, our strengths and make a good use of them. This will not only help yourself, but you'll be able to help others as well.
Explore our Tree Plantation Site in Pune:
Benefits of Collaborating as a School or College
Participation Certificate
Nelda recognizes the efforts every school or college takes with us. Nelda issues certificate of Participation to the school management and students participating in Nelda activities which will encourage students to get involved in such activities.
Proud Feeling About Working for The Environment
Planting trees and nurturing them might sound tiring, but when we make it fun for the kids, they will not only enjoy it but also understand the importance of what they are doing.
Tree plantation is not something kids or students do frequently. With Nelda, they will not only learn how to plant tree but also how to nurture and take care of them. They will learn new things about trees and environment along with having fun.
Our tree plantation activities, awareness programs, and environmental events can be arranged for schools, colleges, housing societies, corporate companies, and individual volunteers. 
All you have to do is get in touch with us through our website or you can also call us. We will need little information like what age group of students will be a part of this activity, how many students would be there or where exactly we should conduct the activity. We will then plan a fun learning experience for your school or college students!
Why should you consider Nelda for your school environment activities?
Nelda stands for 'champion'. As the name stands, we aim to inspire people to be champions in making the earth a greener place. Nelda is a tree plantation NGO working towards the goal of helping people plant more trees. Nelda is a non-profit organization from Pune with a vision of having green footprints all over the globe. With successful plantation drives & support from volunteers, we are getting closer towards our aim. This is not a one man mission, but a team effort, and it will require everyone to work together and be the change we desire to see in the environment.
So if your school is looking for a non-profit organization to collaborate with, Nelda can be a great choice. Our expert team can educate your kids, show practical demos or even host tree plantation drives and activities for your kids at our project locations. At Nelda, we're always open to doing our best for the environment, and inspiring students at a young age us one of the best ways to do that.
Reviews from Facebook and Google
I am volunteering with Nelda since last 6 months and its been a fulfilling journey. Nelda's commitment towards protecting nature is commendable. Dreaming to plant billion trees till 2041, Nelda is moving towards it consistently. Kudos to Jeet and Shubham who are driving Nelda's activities every weekend. I wish best luck to Nelda and thanks for making my weekends meaningful.
Planting trees is just a small step. Nurturing and conserving them is the difficult part – kudos to Nelda and its dedicated team Shubham, Jeet and others for sweating out each Sunday. Happy to play a small role in their venture this Sunday.
It was a great experience to work with Nelda foundation. The social work they are doing is a great thought the youth should contribute in… I'd love to work as long as I can…
It was a great experience watering and preserving the plants. Best wishes to nelda for 1 billion mission.
I have always appreciated those heroes of environmental protection and work for others.
So now #iamnelda✌️🌳🌲✌️
Its was a nice experience and it's very thankful to Nelda foundation they give the opportunity in the filed.