Nelda Tree Plantation Activities Photos
On this page, explore pictures of Nelda's tree plantation, maintenance, and cleaning activities in Pune!
Along with just preserving the memories of the work we've done, our pictures serve one more purpose – they help inspire others to join our tree plantation activities. That's why we love taking photos!
We welcome to join our tree plantation and maintenance activities at Hanuman Tekdi and share a selfie with us!
Reviews from Facebook and Google
I am volunteering with Nelda since last 6 months and its been a fulfilling journey. Nelda's commitment towards protecting nature is commendable. Dreaming to plant billion trees till 2041, Nelda is moving towards it consistently. Kudos to Jeet and Shubham who are driving Nelda's activities every weekend. I wish best luck to Nelda and thanks for making my weekends meaningful.
Planting trees is just a small step. Nurturing and conserving them is the difficult part – kudos to Nelda and its dedicated team Shubham, Jeet and others for sweating out each Sunday. Happy to play a small role in their venture this Sunday.
It was a great experience to work with Nelda foundation. The social work they are doing is a great thought the youth should contribute in… I'd love to work as long as I can…
It was a great experience watering and preserving the plants. Best wishes to nelda for 1 billion mission.
I have always appreciated those heroes of environmental protection and work for others.
So now #iamnelda✌️🌳🌲✌️
Its was a nice experience and it's very thankful to Nelda foundation they give the opportunity in the filed.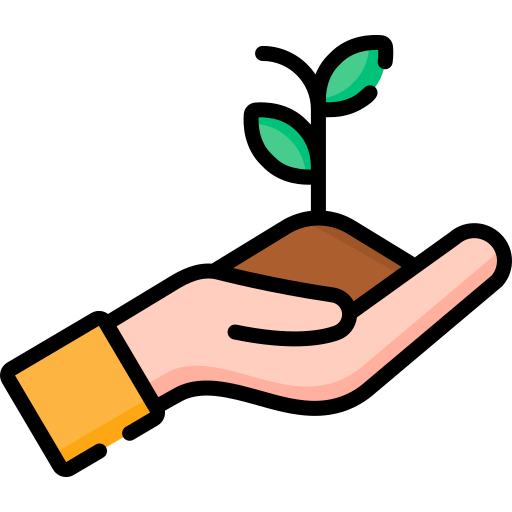 You can support Nelda by donating saplings at our tree plantation drives at Hanuman Tekdi. They'll be planted on the project location.
You can donate money towards Nelda's Hanuman Tekdi project to support us. Please use the Donate Now link in the menu.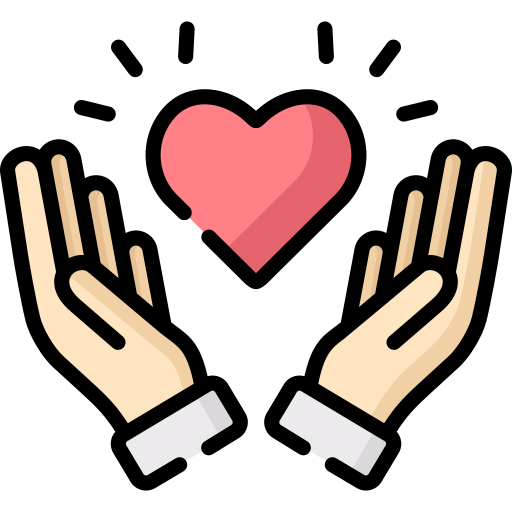 If you'd like to donate certain equipment or materials we require, you can donate in-kind as well.
Every individual, being a part of society, should have awareness & responsibility of giving back. Any individual who wishes to bring a change can join with Nelda.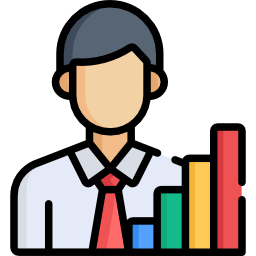 Nelda Foundation helps companies get the full out of their CSR funds. If your company would like to get involved in this project, please get in touch to get started!
If you are an NGO looking to be a part of this project, please contribute your efforts towards environmental sustainability in any form you wish.