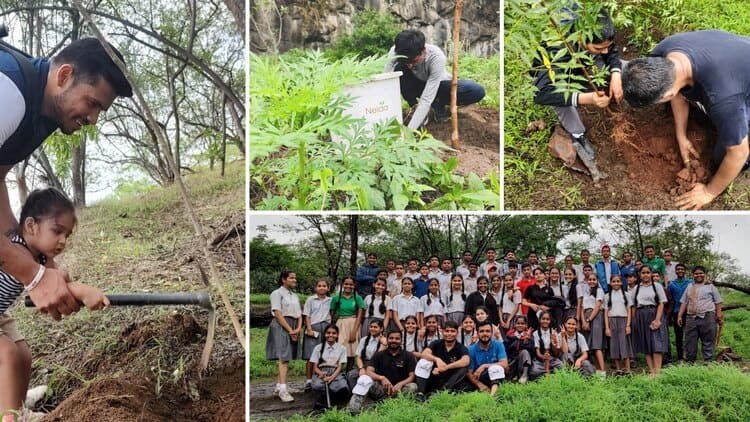 Nelda's Tree Plantation Project @ Hanuman Tekdi, S.B. Road, Pune
Nelda has adopted the Hanuman Tekdi hill in central Pune, located at Senapati Bapat Road, in 2016. This is Nelda's dedicated tree plantation project location where we're working since 26th June, 2016. 
There are multiple reasons why we chose this location:
1. This is a protected forest land, surrounded by longtime educational institutions. This makes this location highly unlikely to be disturbed by construction or other destructive activities.
2. At this location is located in the heart of Pune, it's a perfect spot for promoting urban forestation, which is one of the goals of Nelda.
3. Thanks to the earlier generations working on this locations, there's a water piping system with tanks which helps us maintain the saplings throughout the year.
Hanuman Tekdi is a beautiful hill and one of the favorite spots of local people to hike in the morning. This area sees 100s of Punekars climbing the hill every day for exercise and pleasure. This was also one of the reasons we chose this place.
The easy accessibility and popular appeal of this location help us attract volunteers from all over Pune for Nelda's tree plantation activities. Nelda's mission is to 'help people' plant and grow a billing trees. So to create awareness, we knew we had to make it easy for people to participate in such activities. And Hanuman Tekdi serves that purpose very well.
Since the 1970s, when this area was first properly photographed, the hill has transformed from a barren land to a gree oasis. The credit of this goes to all the earlier generations who worked on this hill. And we feel now it's now our responsibility to take this mission forward and create an urban forest at Hanuman Tekdi.
We've taken formal approval from the Forest Department to work on this land and have all the necessary permissions to carry out our activities.
Trees planted & currently managed by Project Nelda

Man hours contributed by Nelda Volunteers since 2016

Total volunteers who've joined Nelda's activities
A quick initial timeline of how the tree plantation activities of Nelda developed at Hanuman Tekdi, Pune.
In May 2016, the founders of Nelda Foundation visited Hanuman Tekdi for the first time. This was the first such experience for Vedarth, Rohan & Bhagirath.
Seeing the room for improvement at Hanuman Tekdi, Vedarth decided to work at this place, and carried the first public event of Nelda on 26th June.
In the first monsoon season, Nelda successfully planted 300+ saplings and decided to care for them throughout the year with the help of our volunteers.
Nelda Foundation was legally formed as a non-profit Section 8 company. This helped create a formal structure to promote and regulate Nelda's activities in Pune.
In the 2017's monsoon season, Nelda started collaborating with other organizations/colleges to increase the volunteer strength & work harder.
By June 2018, Nelda had planted its 1000th sapling at Hanuman Tekdi and had a maintenance plan in place for the entire year. We're following it since then.
The
"Impact"

We've Created
Volunteering Opportunities
Restoring Environmental Balance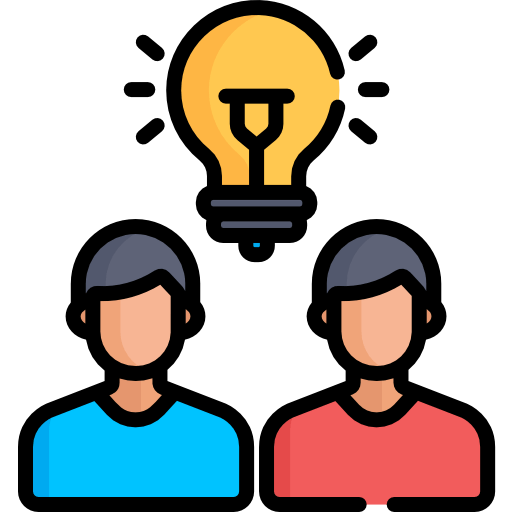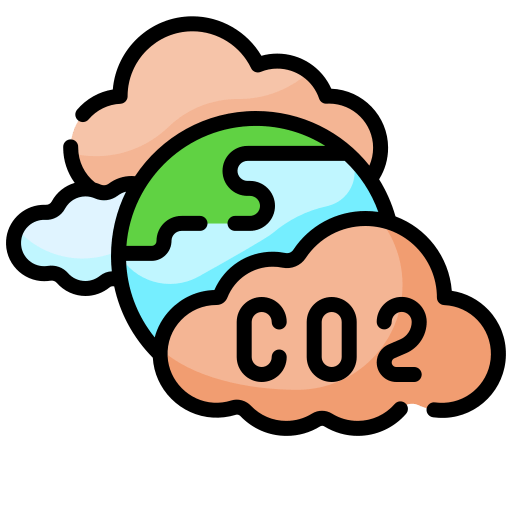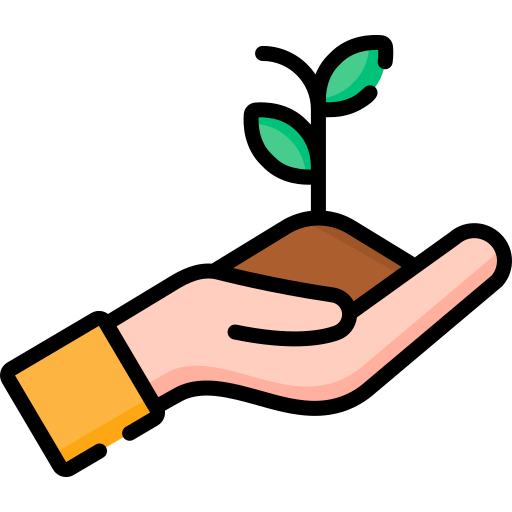 You can support Nelda by donating saplings at our tree plantation drives at Hanuman Tekdi. They'll be planted on the project location.
You can donate money towards Nelda's Hanuman Tekdi project to support us. Please use the Donate Now link in the menu.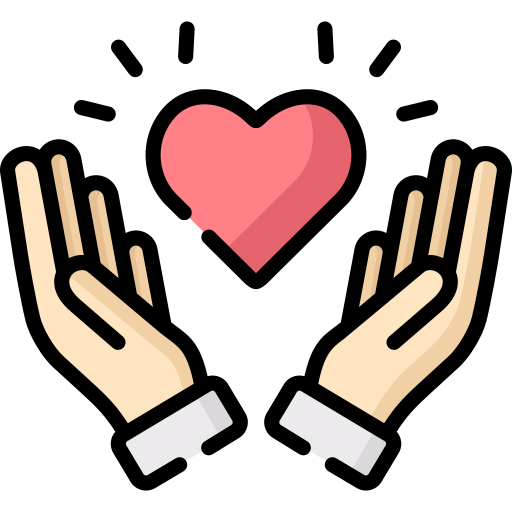 If you'd like to donate certain equipment or materials we require, you can donate in-kind as well.
Every individual, being a part of society, should have awareness & responsibility of giving back. Any individual who wishes to bring a change can join with Nelda.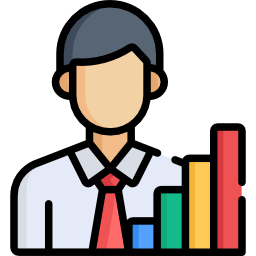 Nelda Foundation helps companies get the full out of their CSR funds. If your company would like to get involved in this project, please get in touch to get started!
If you are an NGO looking to be a part of this project, please contribute your efforts towards environmental sustainability in any form you wish.